Summertime living along the lake in Tennessee provides me with an opportunity to see countless water toys of all shapes and sizes. In reality, it's more like cruising a mall parking lot. There are bunches of boring, practical, or type-specific boats (think wakeboard, fishing, etc). But on rare occasions, you'll get to see a stunner. Just like at that mall parking lot, after cruising through dozens of Corollas and Taurus' you might stumble across that GT2-RS painted in Viola Metallic paint and all the right touches.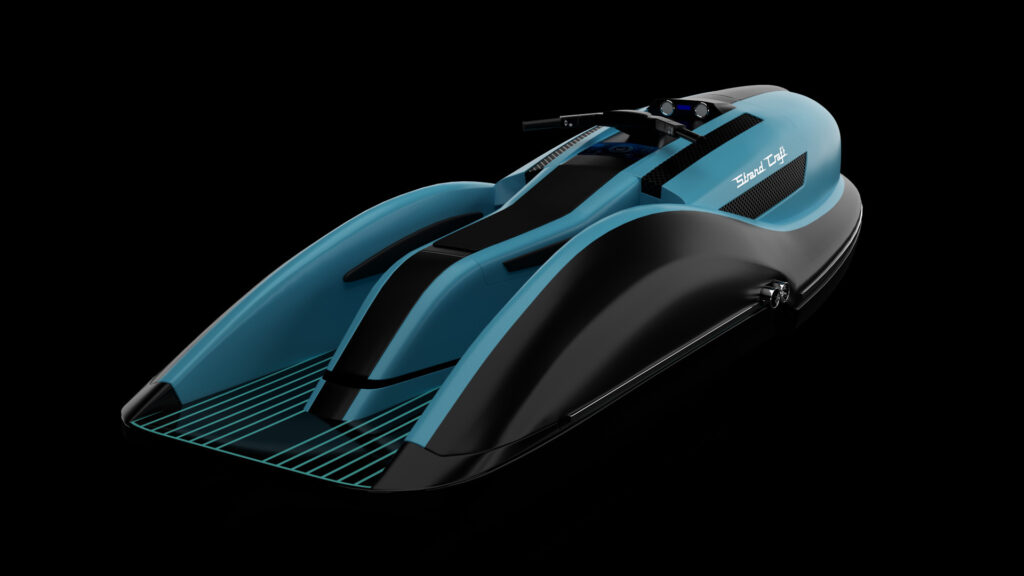 For those individuals that believe in the styling of anything mechanical, Strand-Craft has created a personal watercraft like no other. These craft feature curvatures and lines that remind me of a 30's era Bugatti, and V8 powerplants that dwarf their competitors (if any competition exist). With touch screen controls to monitor the machine's vitals, sound system, and a list of options that will allow the owner to create a one-off cruiser of their dreams.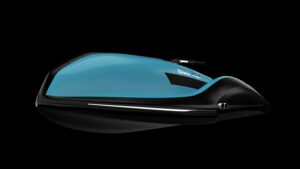 During these modern times, it sometimes feels that the world is drifting towards mass production, rather vanilla vehicles of all types. But for me, personally, I'm excited to see craftsmanship and styling continue on in limited production formats.
Do yourself a favor and check out the Strand-Craft site. If you happen to be fortunate enough to sign on the dotted line for your own floating work of art, please keep me posted and share some pics of that huge smile you're sure to have! Enjoy.